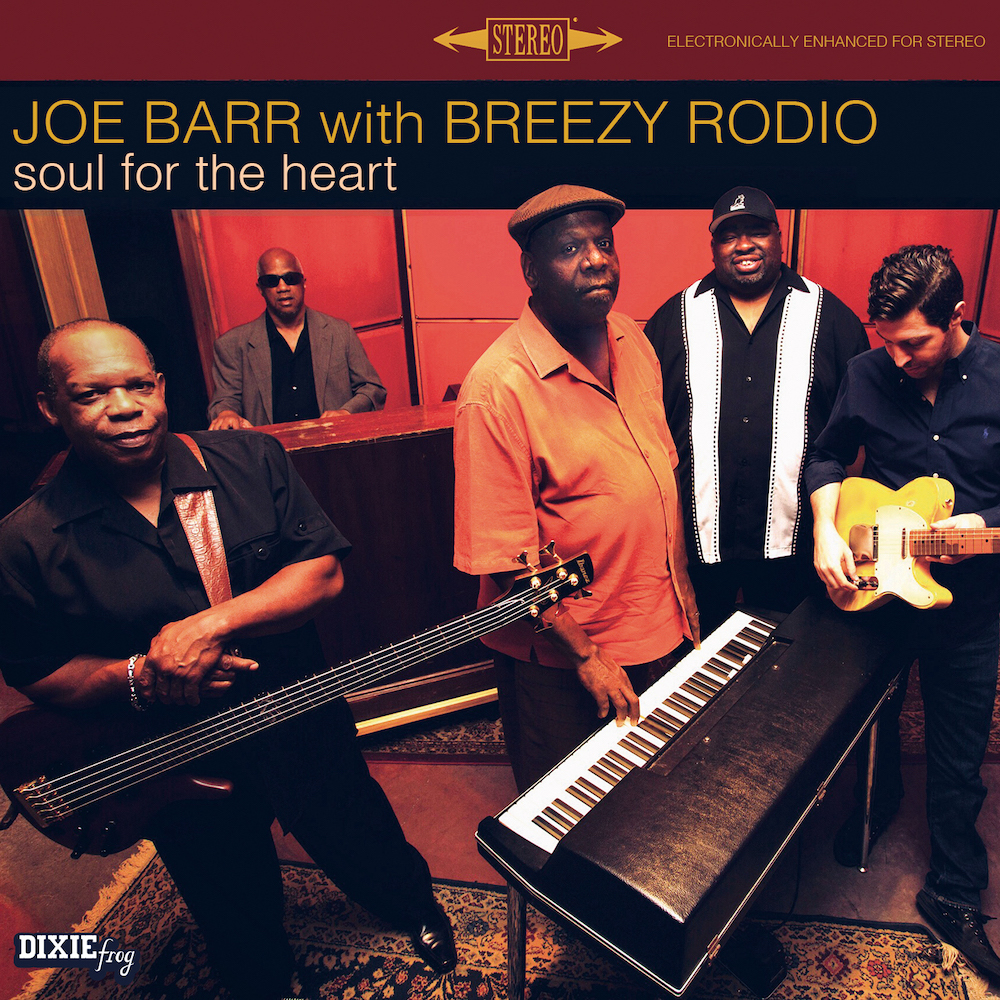 Joe Barr – A Woman Was Made To Be Loved
One of the greatest soul discoveries of recent years. Joe Barr shaped his art in the smoky clubs of Chicago. This essay in the form of a tribute to the big names in the genre is definitely a masterstroke!
The 1st single from Joe Barr's "Soul For The Heart" album is a cover of a track performed by Tyrone Davis. The simply sublime vocal performance literally transcends the track for absolute perfection.
Pre-order your copy in our store!
Release October 22, 2021
AVAILABLE NOW