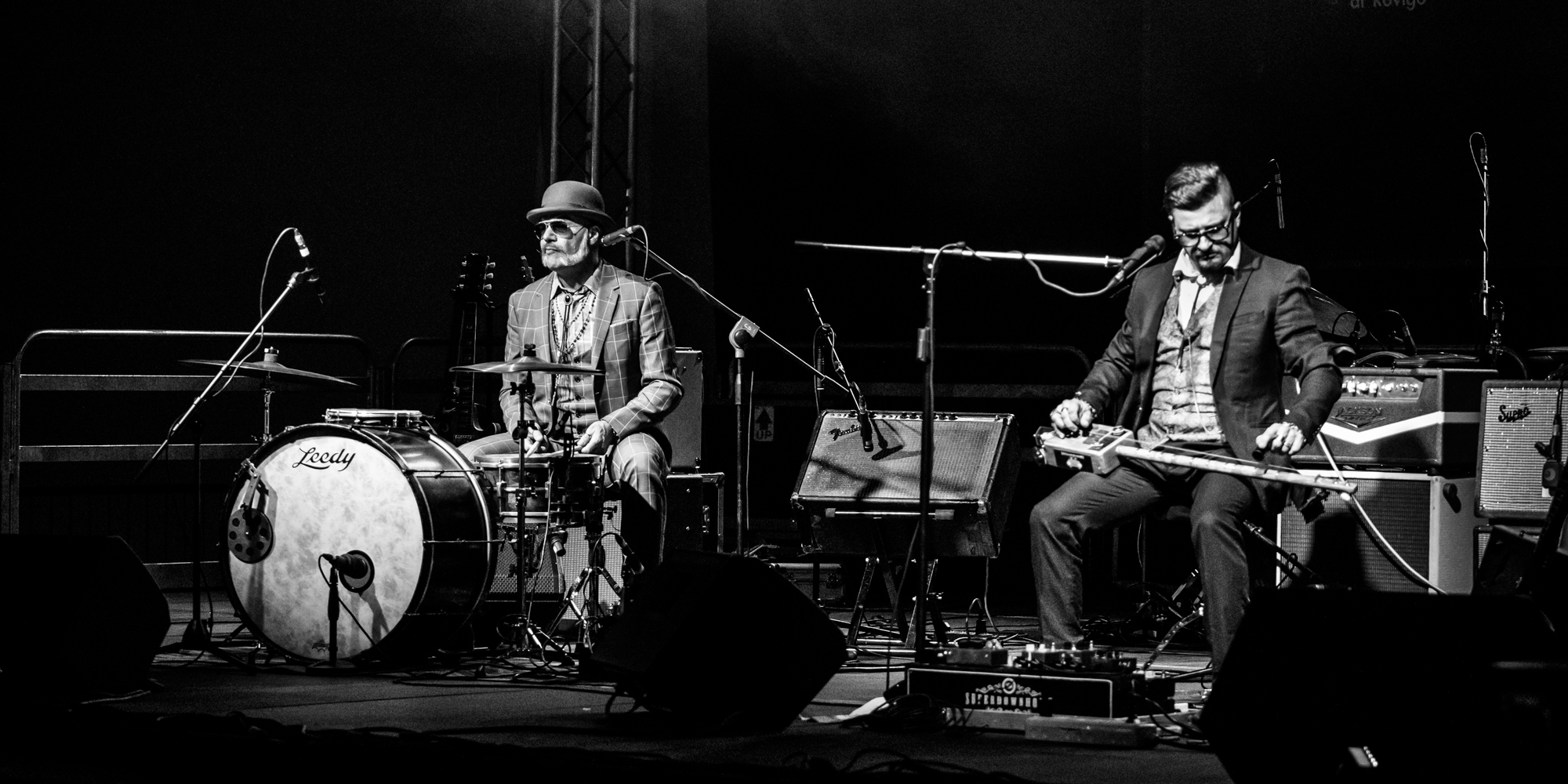 SUPERDOWNHOME, Best Of disponible !
Superdownhome est un duo italien qui s'est formé en 2016.
Les deux membres ont choisi de collaborer et de monter ce groupe ancré dans la tradition du blues rural, tout en y rajoutant leurs inspirations personnelles faites de rock 'n' roll, de country, de folk et de punk.
Le Best Of est maintenant disponible !
ACHETER & ECOUTER MAINTENANT